Preparations to the summer course 2018 – building up weekends
2 June 2018

-

1 July 2018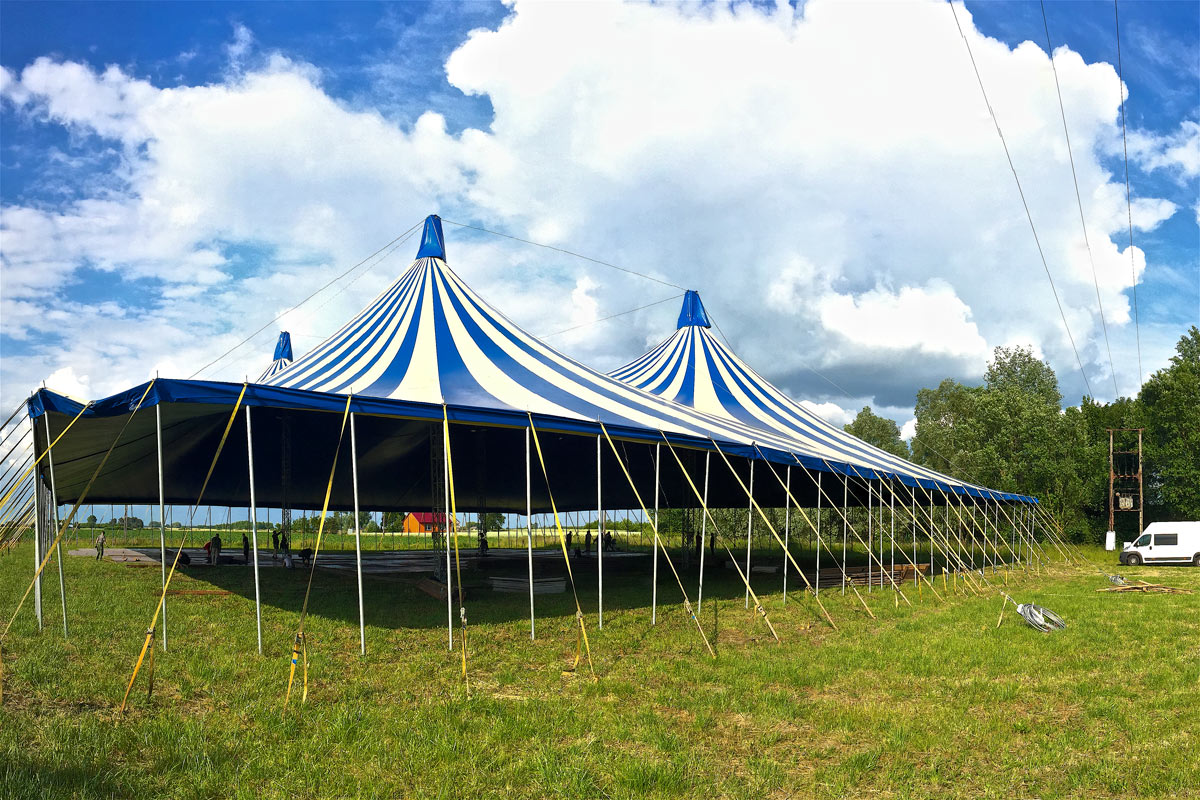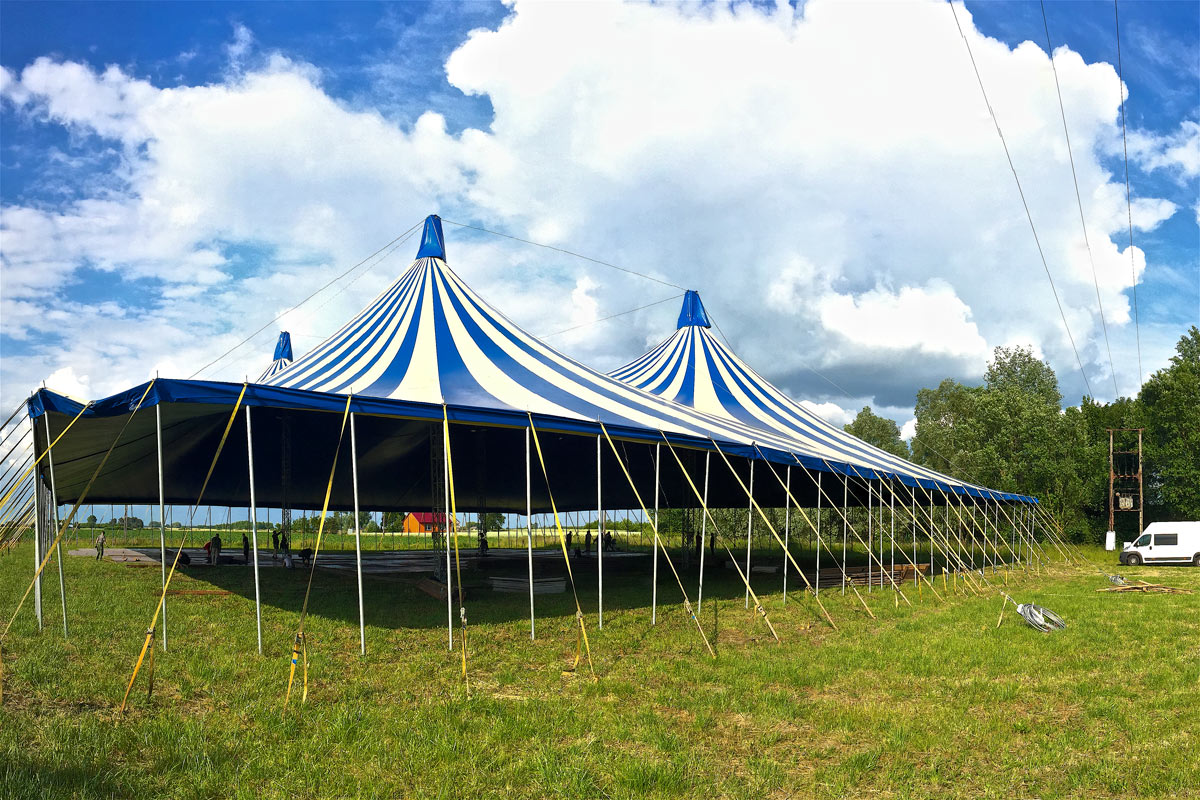 Join our preparations to the summer course 2018
all the weekends in June 2018
If you'd like to help in the preparations to the Kuchary summer course join our building up weekends in June. Call Piotr +48 600 464 626 to register and visit us one of the weekends:
2-3.06
9-10.06
16-17.06
23-24.06
30.06-1.07
Feel invited to Kuchary!
We start every Saturday, with a meditation at 8:00 a.m. Ladies are needed as well as strong men.
Contribution per night in the centre: 20 PLN
Free meals for those working.
During these weekends, all the centre's energy will be focused on preparations to the summer course. Rooms, kitchen and our daily programme – all of these will be dedicated and focused on the preparations. Therefore, if you plan to have some rest or meditate, other centres might be a better choice these weekends.
Remember to bring your own sleeping bags and house shoes
tel. +48 24 260 1056
mob. +48 603 581 663 (Misiek)
e-mail: kuchary@buddyzm.pl
www.kuchary.pl
Feel invited to Kuchary!